Golden Aerial Surveys, Inc. was established in 1984 to provide Aerial Photography, Photogrammetry and Digital Mapping Services to the professional surveying and civil engineering community as well as local municipal, state and federal governmental agencies.
Our business was founded on one basic principal: We provide our clients with accurate mapping products, at a fair price and on a schedule that will meet your production needs.
Our objective is to provide our clients with the finest photogrammetric mapping service possible. We take pride in our work and we will only deliver a completed project when it has passed our high standard of excellence. We have established a reputation for providing extremely accurate mapping products. This has allowed us to build a solid foundation from which to grow, expanding our services in photogrammetry to meet our client needs. We have a staff of seven dedicated professionals that are well qualified with over 110 years of photogrammetric mapping experience who take a personal interest in every project we undertake.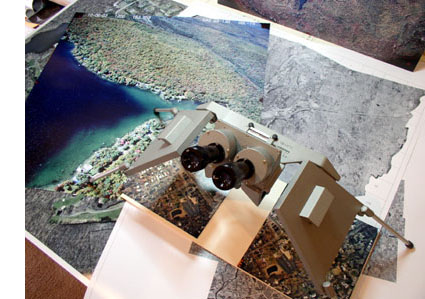 We provide our clients with the personal touch that may have been lost in this age of email and web communications. We have these services available and utilize both for delivery of the completed projects. But for planning and stimating, we prefer to discuss potential project specifications with our clients so the best solution for a project can be implemented. If you need a price quote and schedule on a mapping project, we can respond to your request, usually within 30-60 minutes.
If you need an estimate faster, simply call us and you will have what you need, before you hang up the telephone. 203.426.3322